Product Description
Features of oil-free screw Vacuum Pump:
1. Simple and compact structure: It IS composed of screw, pump body, end cover, seal and other components with opposite rotation direction, and the structure is very simple.
2. Dry operation without any working medium, so there is no oil pollution, no sewage discharge, and the effect of energy saving and emission reduction is remarkable.
3. The original part of the suction chamber is frictionless: there is a certain gap between the screw and the pump body.
4. High vacuum: single screw dry vacuum pump can replace three-stage roots pump water ring vacuum unit.
5. Low noise: generally about 80 decibels.
6. Suitable for pumping condensable gas (such as water vapor, etc.) and dust-containing gas.
7. Pumping from the atmosphere to the ultimate pressure of 5Pa can be solved with only one pump.
8. Dry operation makes it easier to recover lysozyme.
9. It can be combined with Roots pump to form a vacuum system to obtain higher ultimate vacuum and increase pumping speed.
10. Provide three choices of anti-corrosion materials: nickel-phosphorus alloy, Hastelloy, Teflon.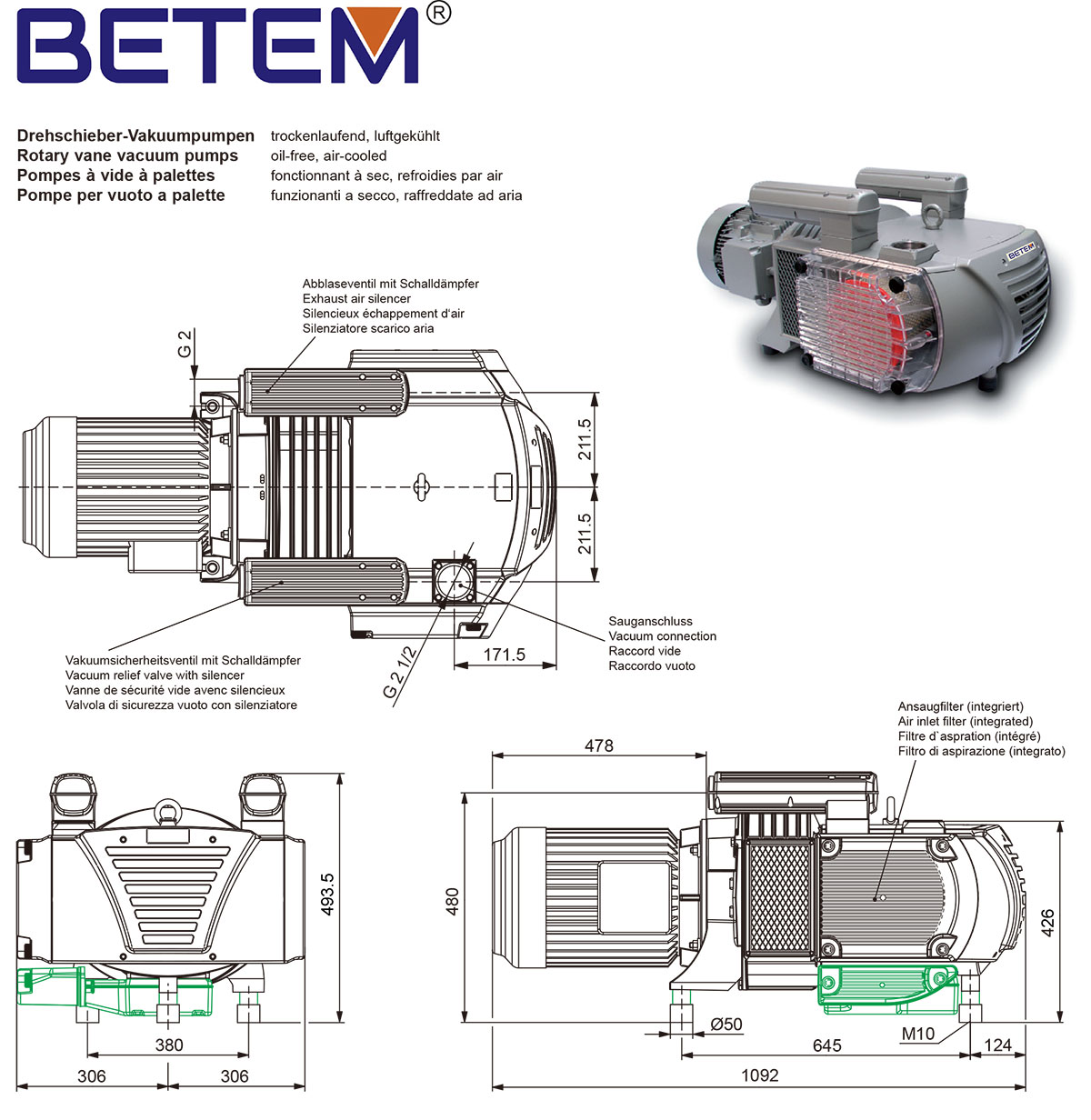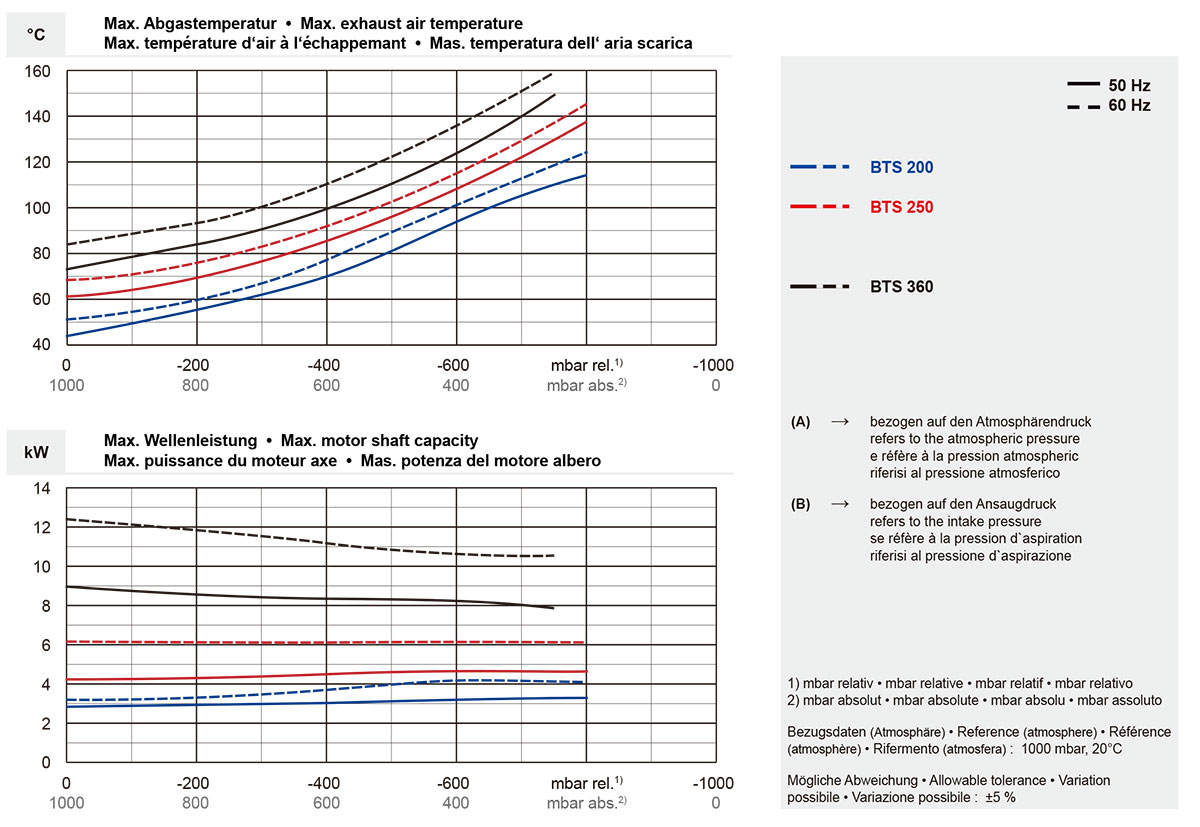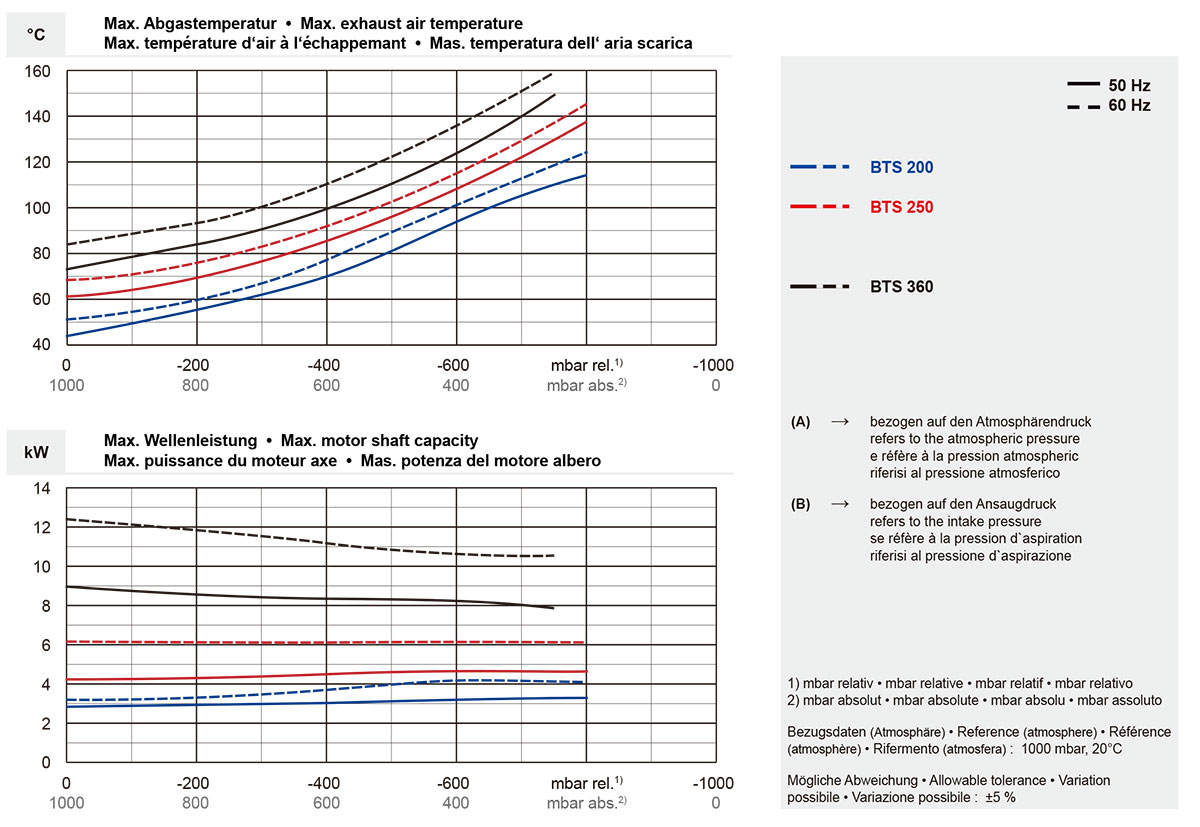 Dongguan Beqile Mechanical&Electrical Equipment CO.,LTD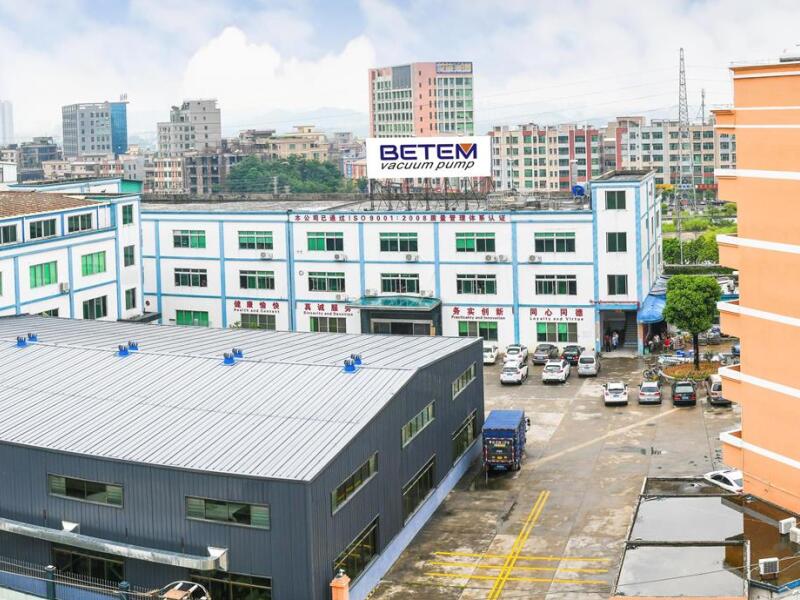 BETEM IS one of the largest Vacuum Pump and vacuum system manufacturers.Our product range covers a wide range of applications in All industries Vacuum technology solutions in the field With many years of experience in vacuum pump manufacturing, BETEM offers a wide range of products and offers a wide range of industrial vacuum technologies worldwide. All of our products have a wealth of options and professional design features, to meet a variety of application needs, with appropriate, cost-effective solutions to enable customers to benefit.We conduct continuous self-assessment to ensure that high standards are maintained and continue to develop innovative technologies to set a benchmark for the future development of vacuum system applications. BETEM technology originated in Germany and has obtained local trademark registration in Both Germany and China BETEM has a global workforce that includes professionals in chemical engineering, mechanical engineering and services.We provide seamless vacuum pumps and vacuum systems to our customers through our global service network.BETEM's service technicians and engineers maintain our vacuum systems around the world and in all walks of life. Since entering the Chinese market, we have been serving our customers with customized, high-quality, stable, safe and reliable vacuum solutions and vacuum pumps in the fields of electronics, semiconductor industry, pharmaceutical industry, laboratory equipment, coating, solar energy, petrochemical and other industrial fields.
Company Name: Dongguan Beqile Mechanical&Electrical Equipment CO.,LTD
Representative: Jian Huang
Product/Service: Vacuum Pump , Vacuum Pump Fittings , Vacuum Pump Filter Element , Vacuum Pump Carbon Sheet , Vacuum Pumps System , Vacuum Pumps Parts
Capital (Million US $): 1000000RMB
Year Established: 2016
Contact Person: Mr. huang
Tel: 86-0769-82223051