Product Description
BSC series
Better Vacuum oil-free screw Vacuum Pump, vacuum pumping station system solutions. For high-end assembly, cutting-edge technology,
Provide high-reliability products and solutions for large industries.
High reliability:
1. We have been engaged in R&D and production of oil-free screws for 20 years
2. In the past 20 years, we have been providing pumping stations for high-end companies in the chemical, pharmaceutical, petroleum, and energy industries.
3. In the chemical industry, petroleum and other fields, the extremely harsh environment test the reliability of the product.
4. For national key projects and energy and other fields, a strong design team and solution capabilities are required.
Features:
No oil in the pump cavity, no pollution to the vacuum system
Maintenance-free, simple maintenance, reduced labor costs
Dry operation can solve the problems of Oil Pump smoke and oil leakage, which IS safe and environmentally friendly.
Applicable environment: corrosive environment, high water vapor environment, high dust environment, flammable and explosive environment,
Oil-free screw is very suitable for high vacuum environment.
Factory 1Pa, high ultimate vacuum
Widely used in many fields
Lithium battery: Effectively solve the problems of strong corrosiveness and crystallization of liquid in the industry
Chemical, pharmaceutical: product distillation, drying, degassing, material transportation, etc.
Electrician: transformers, transformers, epoxy resin vacuum casting, capacitor vacuum oil immersion, etc.
Vacuum coating: evaporation plating, sputtering plating, ion plating, etc.
Drying: drying of fruits, vegetables, wood, etc.
Metallurgy: special steel smelting, vacuum industrial furnace, vacuum desulfurization
Papermaking, pipe, foam and other industries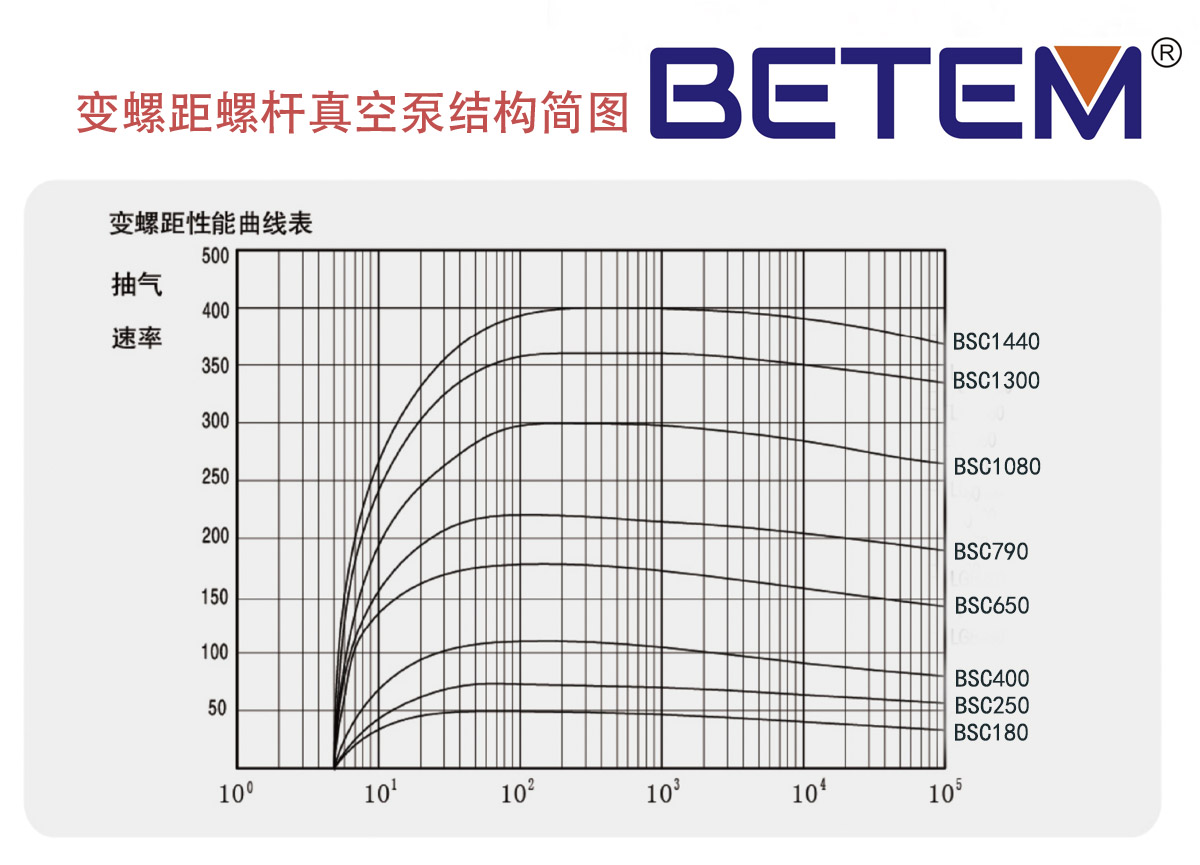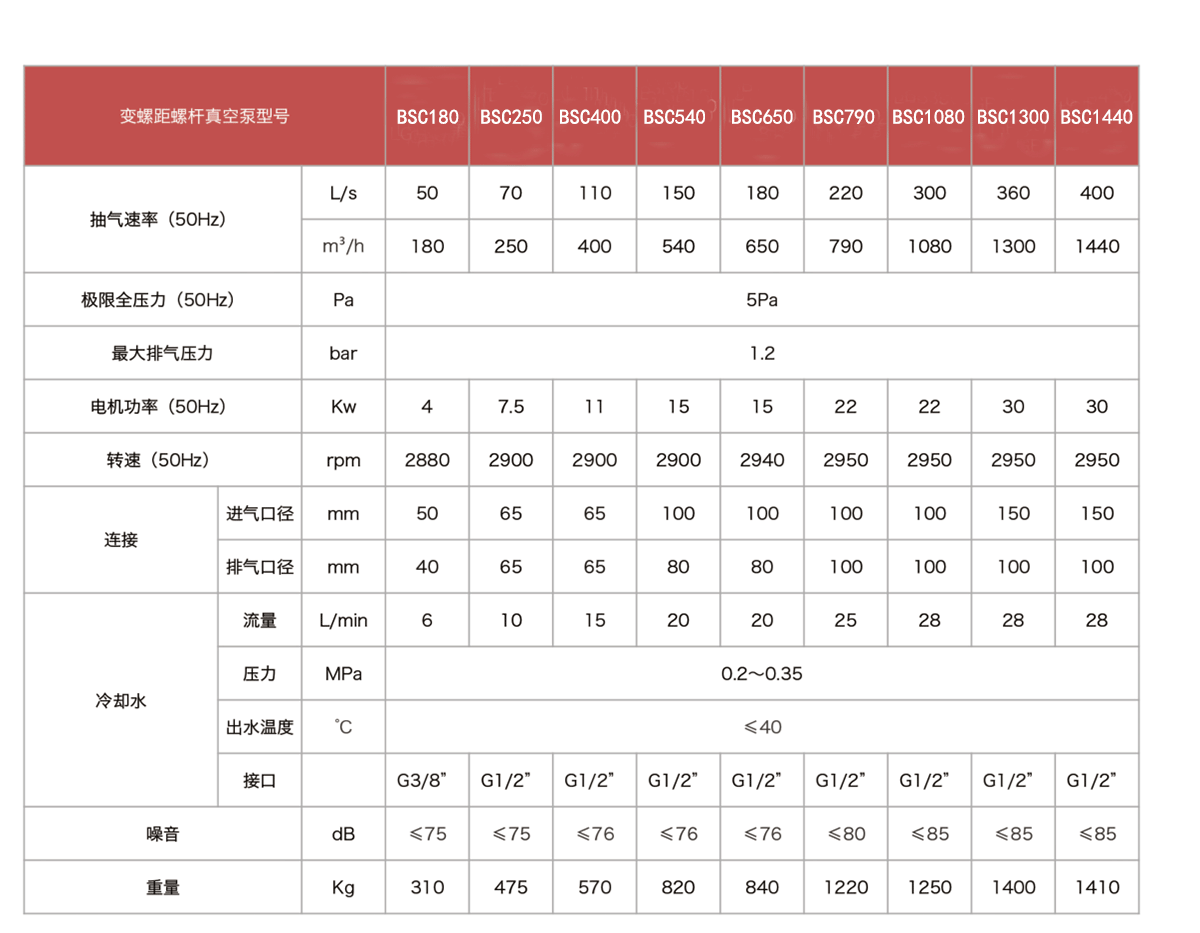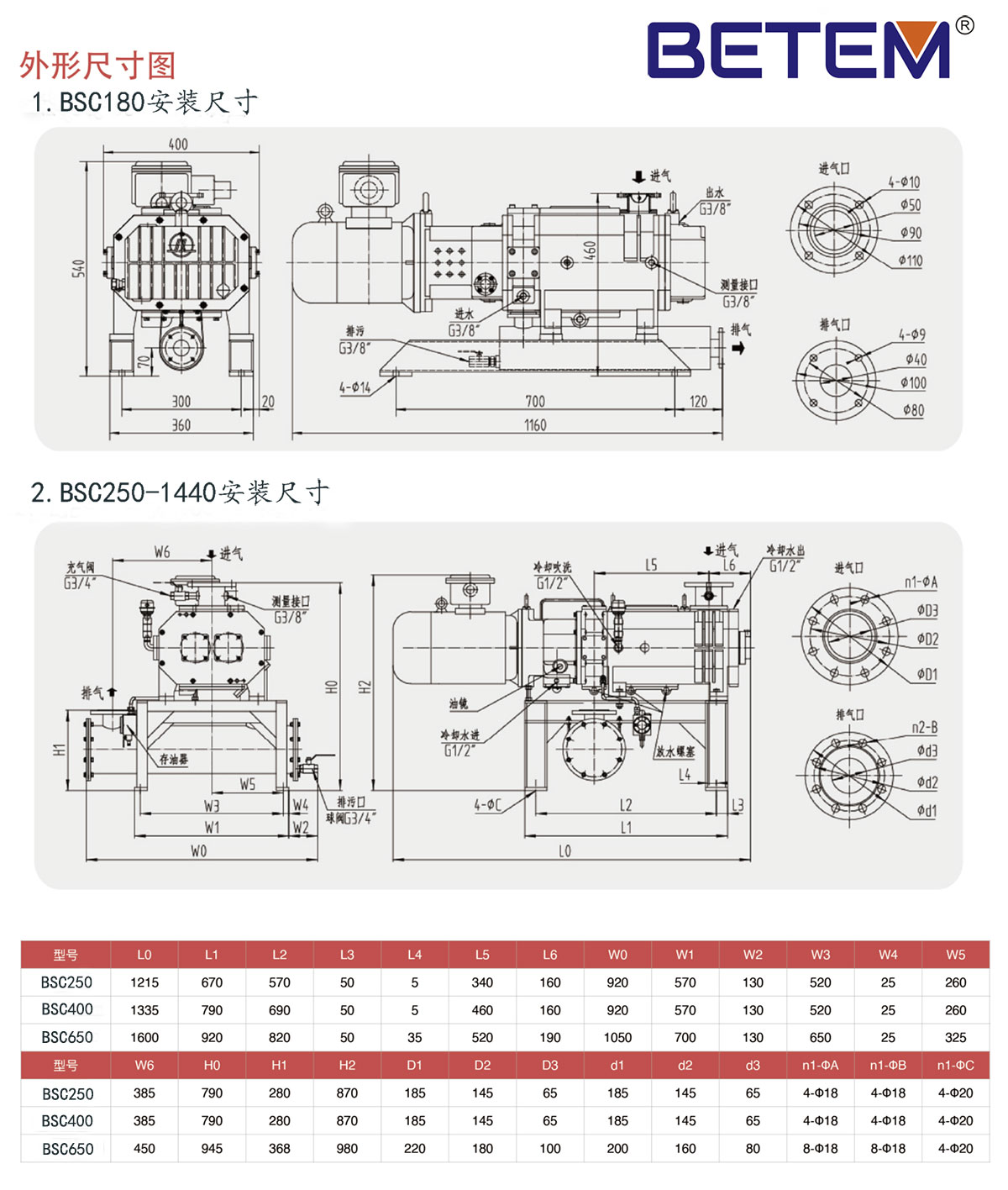 Dongguan Beqile Mechanical&Electrical Equipment CO.,LTD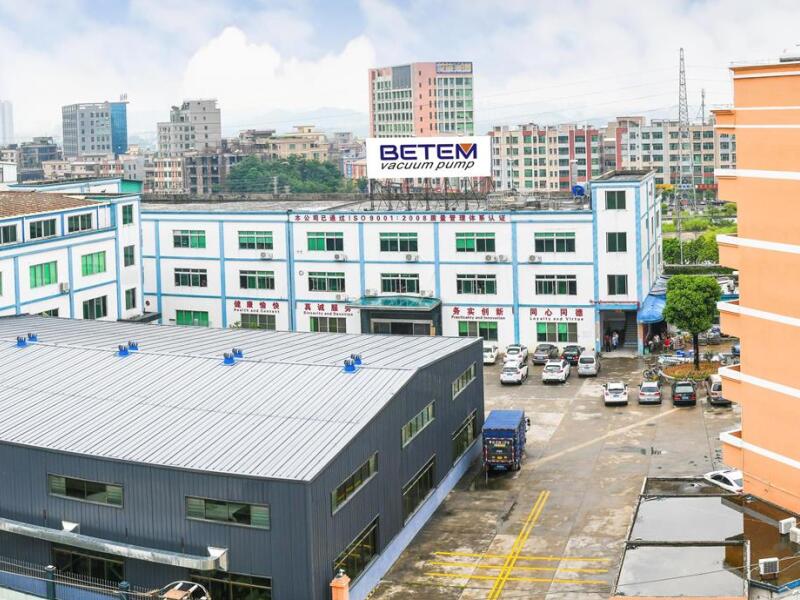 BETEM IS one of the largest Vacuum Pump and vacuum system manufacturers.Our product range covers a wide range of applications in All industries Vacuum technology solutions in the field With many years of experience in vacuum pump manufacturing, BETEM offers a wide range of products and offers a wide range of industrial vacuum technologies worldwide. All of our products have a wealth of options and professional design features, to meet a variety of application needs, with appropriate, cost-effective solutions to enable customers to benefit.We conduct continuous self-assessment to ensure that high standards are maintained and continue to develop innovative technologies to set a benchmark for the future development of vacuum system applications. BETEM technology originated in Germany and has obtained local trademark registration in Both Germany and China BETEM has a global workforce that includes professionals in chemical engineering, mechanical engineering and services.We provide seamless vacuum pumps and vacuum systems to our customers through our global service network.BETEM's service technicians and engineers maintain our vacuum systems around the world and in all walks of life. Since entering the Chinese market, we have been serving our customers with customized, high-quality, stable, safe and reliable vacuum solutions and vacuum pumps in the fields of electronics, semiconductor industry, pharmaceutical industry, laboratory equipment, coating, solar energy, petrochemical and other industrial fields.
Company Name: Dongguan Beqile Mechanical&Electrical Equipment CO.,LTD
Representative: Jian Huang
Product/Service: Vacuum Pump , Vacuum Pump Fittings , Vacuum Pump Filter Element , Vacuum Pump Carbon Sheet , Vacuum Pumps System , Vacuum Pumps Parts
Capital (Million US $): 1000000RMB
Year Established: 2016
Contact Person: Mr. huang
Tel: 86-0769-82223051